Horizontal automatic wrapping machine with rotating ring. Diameter rotating ring 51 inches. Larger machines also available.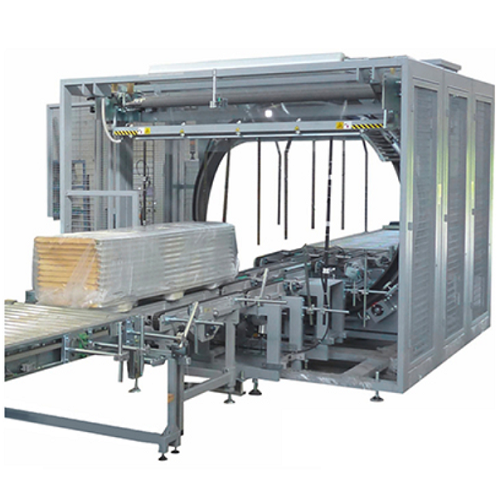 Spiror 1300
Horizontal spiral automatic wrapping machine for packaging panels, kit furniture, assembled furniture, doors, windows, pipes, extruded aluminium and other long and bulky non-palletised products.
With the machines of the SPIROR FW range it is possible to also wrap irregular products.
Ring Size: 51"
RPM: 85
Variable Feed Speed
Warranty: 3 Years
Ships from Lawrenceville, GA