The Dynamic 2100 is a lightweight hand tool that is designed for simple one-handed operation. Its two motors allow for better efficiency and prolonged lifespan. It also features an advanced battery technology that allows for over 300 cycles on a full charge, giving you the power you need to see the job through.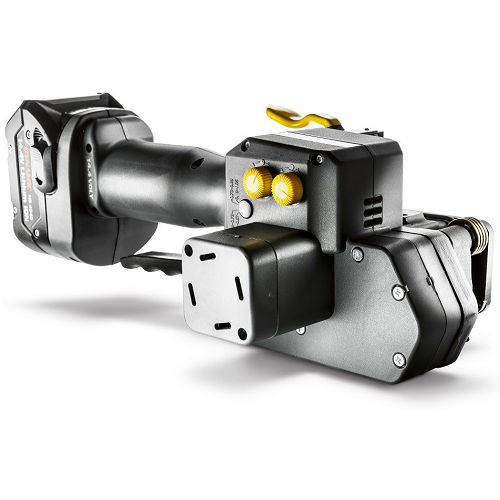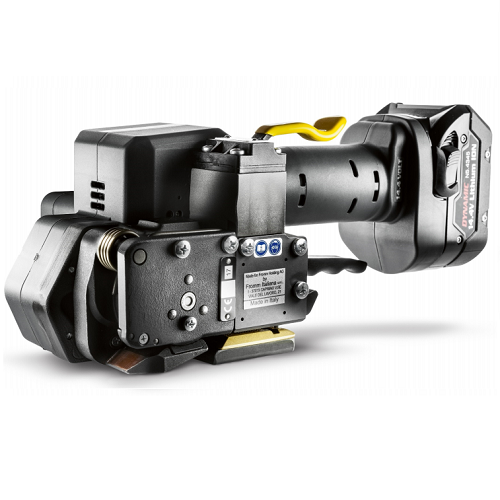 Dynamic 2100
Semi-automatic hand strapping tool for bricks, timber, tiles, bales, aluminium, steel and a wide range of general products
Simple two-button operation
Adjustable tension force & sealing time
Battery charge indicator
Strap Widths are 1/2, 5/8 and 3/4 in.
Tensioning Speed is 9 in. / second
Strap tension is 146lbs - 675lbs.
Weight is 9.5 lbs.
Table Height is 29-5/8 in.
Battery Life is 300 cycles / charge
Joint is Friction weld / polypropylene & polyester
Ships from Union City, CA
The Dynamic 2100 running 5/8 in. strap is usually in stock at our location, contact us for confirmation.