Welcome to Pemco
Pemco has been in business for over two decades and our staff has over 80 years of combined experience in the packaging industry. Quality customer and technical service are what separate Pemco from the competition. We have built valuable relationships throughout the years by standing behind every packaging equipment and supply sale.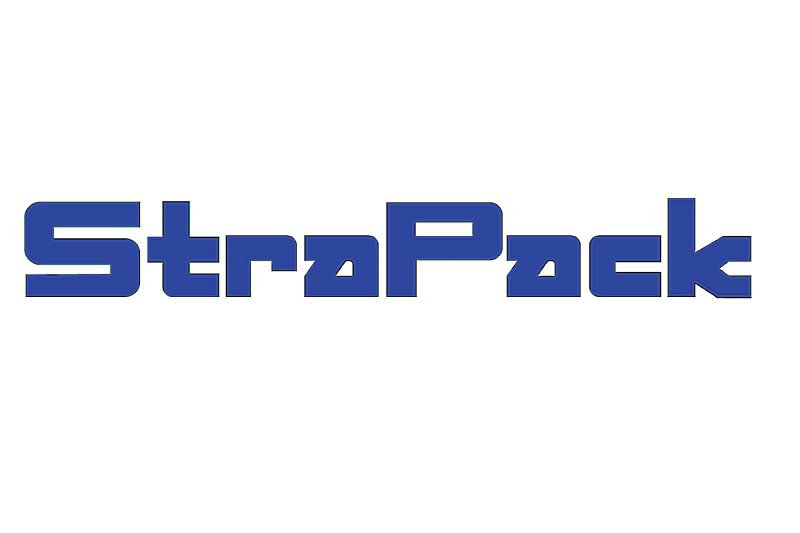 Strapping Machines & Strapping
strapack, Inc.
StraPack is the only company in the strapping industry distributing only equipment that has been developed and produced by its own manufacturing divisions. StraPack has built its reputation for quality products by having total control of the manufacturing process.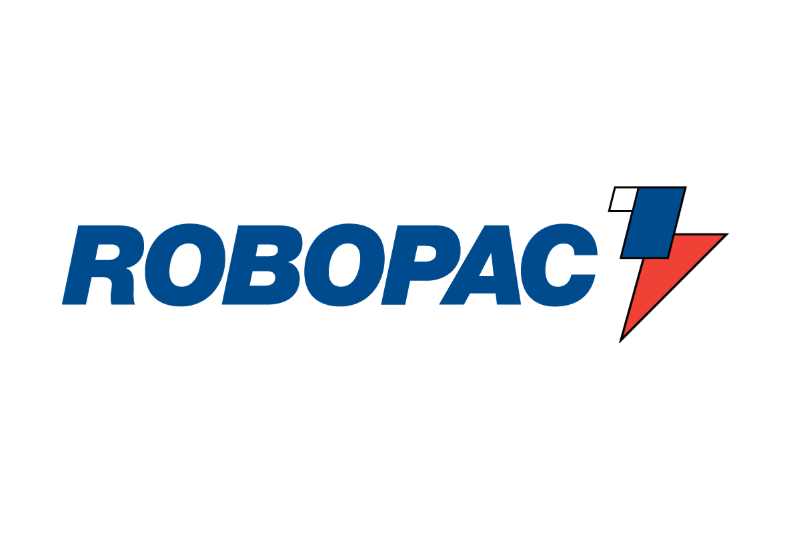 Secondary Packaging Machines & Equipment
robopac usa
ROBOPAC USA is the leader in the design, production, and service of secondary packaging machines and equipment. We offer a full line of configurable machinery to stretch wrap, pack, palletize, erect, and seal any product in the food and beverage, personal care, pharmaceutical, dairy, distribution and most other industries.